Sedation Dentistry in Beverly Hills, CA
At Beverly Hills Aesthetic Dentistry, we regularly treat patients who suffer from dental anxiety and sound and light sensitivities, as well as those who have special healthcare needs. Using the power of sedation dentistry, our team is able to put you completely at ease, ensuring a calm, peaceful, and painless trip to the dentist.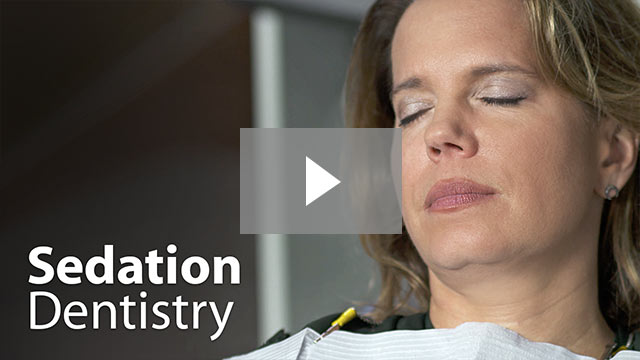 Whether or you need full IV sedation or just a single-dose of prescription anti-anxiety pills to help you relax, we have just what you need.
We offer the top sedation dentistry near Beverly Hills, Santa Monica, Los Angeles, Hollywood, and Culver City because Dr. Hanam-Jahr takes health history into account. Before building your treatment plan with sedation, she will study your medical history and ask you plenty of lifestyle-related questions to ensure that the proper level of sedation is selected for you!
IV Sedation
For those who need comprehensive sedation during their procedure, Dr. Hanam-Jahr will call on a trusted associate to administer IV sedation - right here in our Beverly Hills office. This medical professional is a certified dental anesthesiologist, specially trained to work with patients who have dental anxiety or special healthcare needs.
If IV sedation is the right choice for you, the dental anesthesiologist will provide you with safe, effective medicine, intravenously. They will remain by your side throughout the entire procedure, adjusting the levels of medicine as needed to ensure the most relaxing experience possible!
If IV sedation is administered during your procedure, you cannot drive before or after your appointment. Make sure you have a friend or family member transport you to and from your appointment.
Get The Calm, Painless Care You Deserve With Sedation Dentistry
Call Beverly Hills Aesthetic Dentistry today to learn more about our sedation dentistry services. Se habla español!